The closing date for submissions has been extended to Thursday, 30 April 2020
The African Society of Human Genetics (AfSHG) and the Southern African Society for Human Genetics (SASHG) are very proud to be hosting the ICHG 2021 in Cape Town, which will be held from 7 to 11 March 2021.
This is the first time the International Congress of Human Genetics will be held on the African continent.
South Africa has a remarkable history, with the achievement of democracy two decades ago serving as an inspiration to many around the world. This congress presents an opportunity to showcase Genetics/Genomics across the world, bringing together international experts, as well as young postgraduates addressing challenges in human health and highlighting how genomic technologies are being harnessed to address such challenges.
The meeting will offer a diverse, relevant and cutting-edge scientific program, numerous educational opportunities for trainees and unprecedented networking opportunities for anyone wishing to understand the current status of genomics and human health.
Cape Town is quite simply a stunningly beautiful city and we encourage you to take a few days before or after the meeting to explore the proximal beauty of Table Mountain and the Peninsula, the Winelands, and the Garden Route. In addition, your visit to Africa should be supplemented with possible visits to other continental destinations e.g. Cradle of Human Kind (South Africa), Kruger National Park (South Africa), Okavango swamps (Botswana), Masai Mara (Kenya/Tanzania), Mt Kilimanjaro (Kenya/Tanzania), or the great pyramids of Egypt before or after the meeting.
We invite you to start preparing now for what promises to be an unprecedented combination of science and destination – and look forward to meeting you in Cape Town in 2021 – on behalf of the Executive Committees of the African and Southern African Societies of Human Genetic
CAPE TOWN, YOUR PROUD HOST DESTINATION
Cape Town is often described as the Mother City of South Africa and the Western Cape
is regarded as one of the most beautiful places in the world.

Meet the Social Media Team for @ICHG2021

Dr Vicky Nembaware ( @VickyNembaware) is a Project Coordinator for the SickleAfrica Data Coordinating Centre. She's the founder of @mgen_africa

Expertise: Bioinformatics; Project Evaluation

Interest: mHealth, Public engagement https://t.co/bvnaNcUGle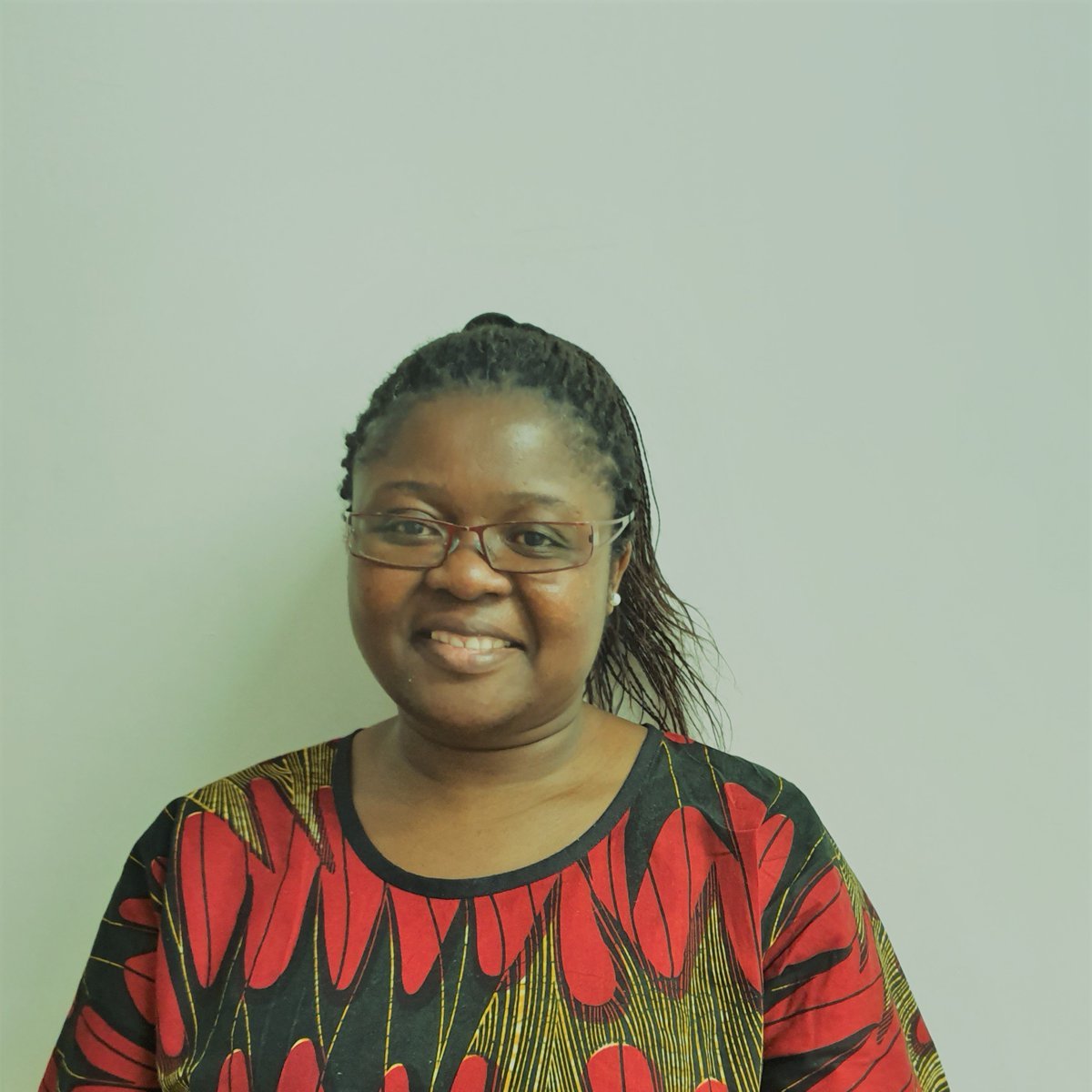 You are reminded that the closing date for the #ICHG2021 session proposal is this coming Tuesday, the 31st of March 2020. Sessions can be focused on basic science, clinical investigation, or clinical topics. #ICHG2021 #HumanGenetics #ComingHome
THANK YOU TO OUR SPONSORS